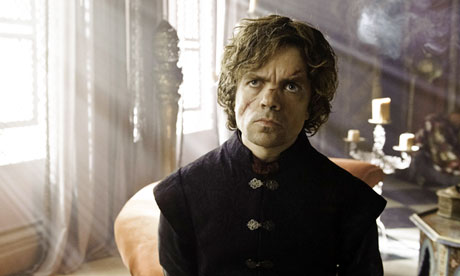 What does Tyrion from Game of Thrones and small companies have in common? They're, well, small. But what does Tyrion do extremely well that small companies ought to? He watches his enemies closely and employs spies to understand their relationships.
Duedil is a free tool you need to try. Type in a company name. Read their financials. Learn who owns what. Look at the relationships between companies:
Become Tyrion and understand exactly what's going on in your market. Is your competitor hiring or firing? Does your investor have interests in other companies too? How big is your market? Who just bought who?
Use it for research, use it to inform strategies, use it to win.
After all, this is a game of thrones.
Media Coverage of Game of Thrones (May 2012 – Apr 2013)